We are Seobility
Our mission is to develop an SEO tool that is simple and useful so that everyone has the chance to understand and successfully apply SEO to achieve their goals.
---
What drives us forward
Seobility should be valuable for beginners as well as for SEO professionals who want to go into the technical details. That's why we are continuously working on making our software easy to use while, at the same time, improving it with new features.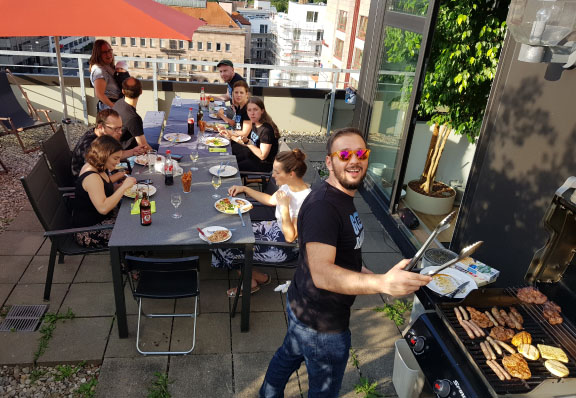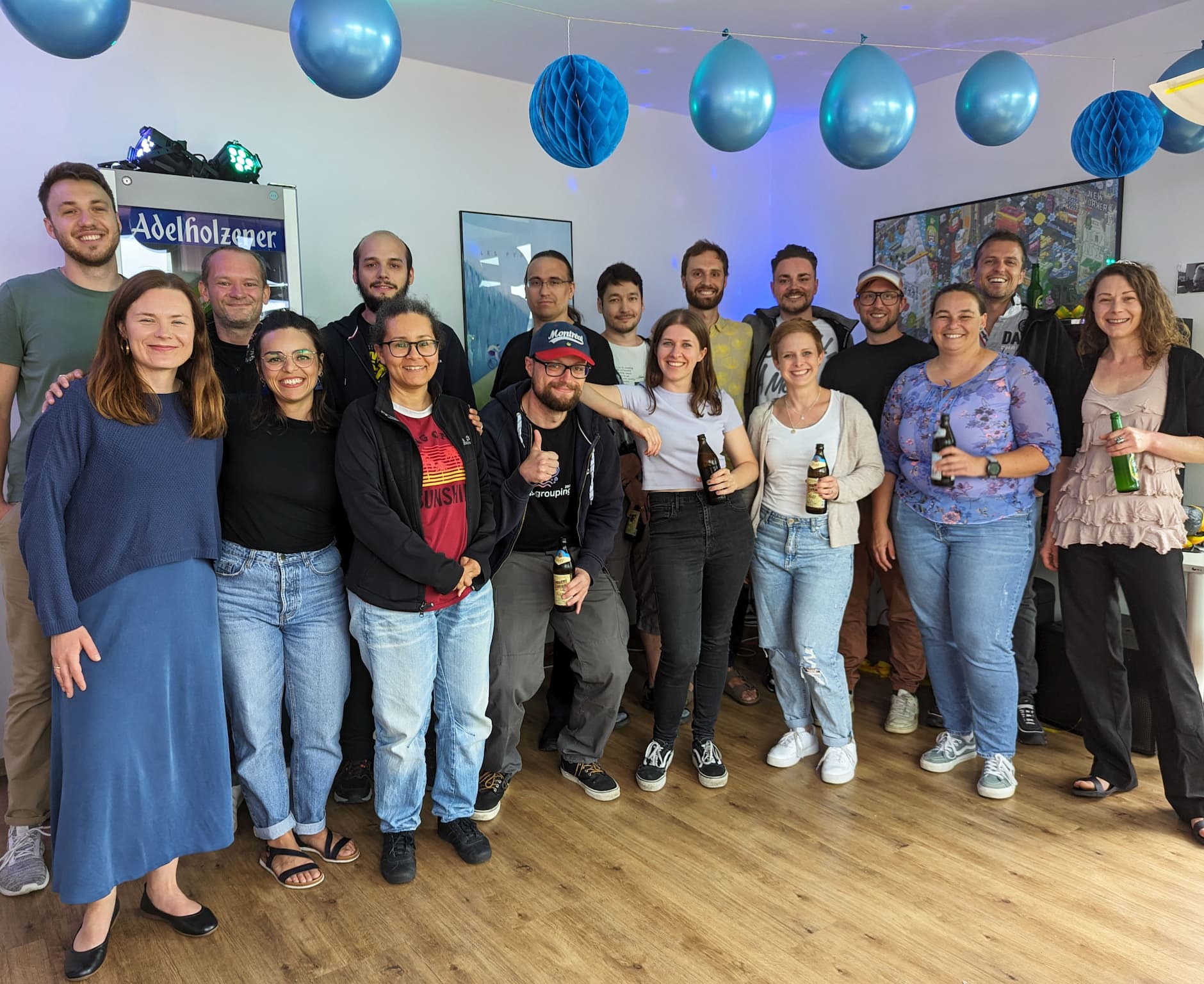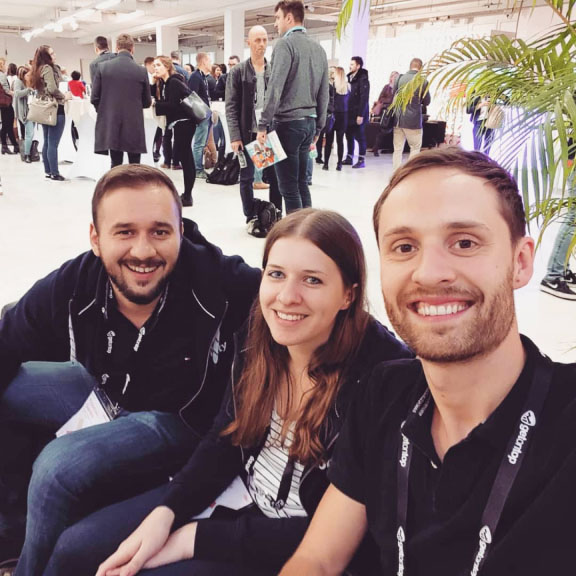 Facts and numbers
We are a constantly growing company, helping more than 500,000 users around the world to be found more easily through search engines.
---
Hybrid-Setup
Office in Nuremberg or remote work
Our goal
We want to help SEOs, online marketers and website owners worldwide to create better websites and increase their online success with Seobility.
Our claim
SEO should be easy to understand and applicable by everyone. As we continue to develop our software, we therefore focus on usability, intuitiveness and providing value through helpful features.
Our heart
With a passion for search engine optimization and enthusiasm for software products, we pursue the ambitious goal of making Seobility even better and more successful every day.
Our way
We are people who face exciting challenges together and enjoy solving problems with creative solutions. Our teamwork is the main reason for our success.
Milestones
Started out with a simple SEO check tool, Seobility quickly became a comprehensive software for SEO professionals and beginners as well.
---
2013
Start
Seobility starts with the free SEO Check.
2014
Launch
Launch of the Seobility software with 1,000 users.
2015
Milestone
Added Rank Tracking to the software for success monitoring.
2017
Milestone
Backlink Analysis and tools, Seobility becomes an All-in-One SEO tool. 30,000 users.
2023
On the way to one million
More than 500,000 users around the world.
Be part of our team!
You want to support us and become part of the Seobility team? Send your application to:
---