Creative Commons License BY-SA 4.0
From Seobility Wiki
You can use this illustration and many other ones from our wiki under the terms of the
Creative Commons BY-SA 4.0 license.
What does that mean for you?
You are allowed to
share and distribute our illustration in any format and medium.
edit, change and build your own works on it.
You can do this for any, including commercial, purposes.
All you have to do is stick to the following conditions:
Attribution: You must adequately name the author of the image and the license and also indicate whether you have changed our image in any way.
This attribution may look like this: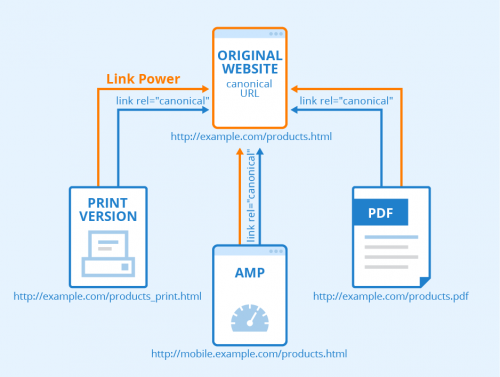 Figure: Canonical Tag, Author: Seobility - License: CC BY-SA 4.0

Basically, you can make this attribution in any way, as long as it does not give the impression that we particularly support you or your use.
Share Alike: If you have edited or upgraded our images in any way, you must also share the new image under a CC BY-SA 4.0 license.
No additional restrictions: You may not add any additional clauses or use technical procedures that would legally prohibit others from doing what the CC BY-SA 4.0 license permits.

Our illustrations were created in collaboration with Andreas Wünsche. Andreas is a German freelance designer specializing in professional corporate communications.

To quote this article, just copy this link:
https://www.seobility.net/en/wiki/Creative_Commons_License_BY-SA_4.0